Work at Skolon
Skolon is one of the Nordic region's most rapidly growing edtech companies that is currently right in the midst of an exciting phase in international expansion. At Skolon, you can make a real difference by creating a more enjoyable, more successful school experience for hundreds of thousands of students and teachers. Join us, and we'll tell you more!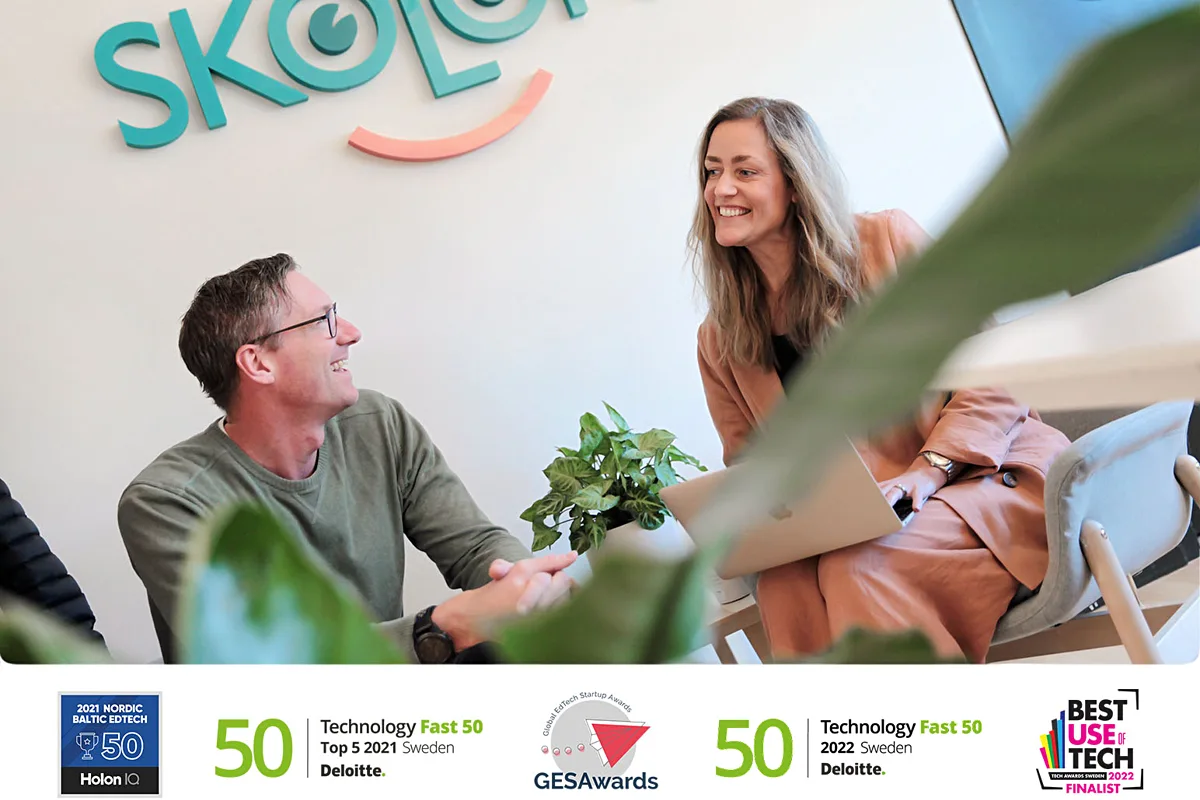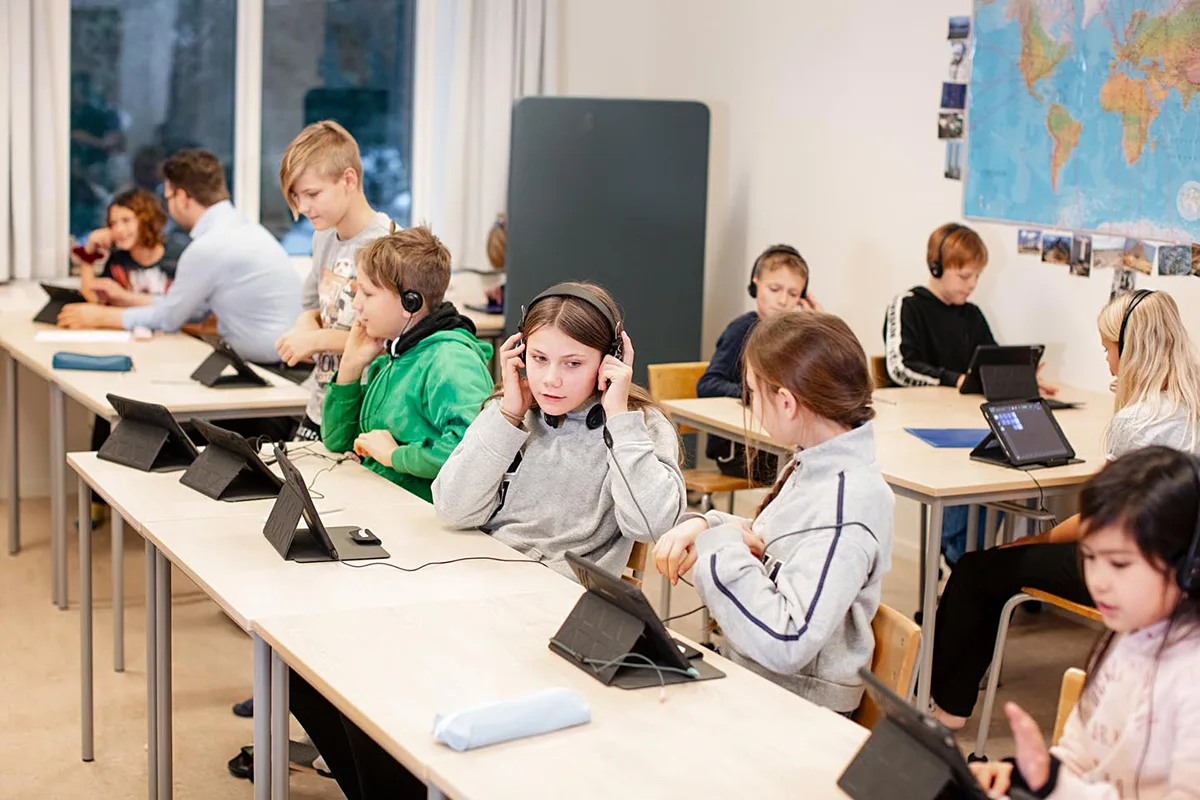 + 500 000 users Together, we create value in classrooms every day
At Skolon, you get to be a part of making a difference for real in one the most important realms of society, namely, our current and future schools. Our platform is a digital puzzle piece in the everyday lives of more than a half million teachers and students.
Read more about our users
Meet some of Skolon's employees What is an ordinary Tuesday or Friday like at Skolon? Meet some members of Team Rocket!
Our company culture Together, we've come up with four key words to describe our culture and guide us in our daily work:

Contributors for good

Being a force for good is in our backbone, it's what inspires us in our everyday work. We listen actively to change and thrive to be a benefactor in a positive development for education. We believe in digital learning for everyone.

Passionate Team Players

There's only one team at this company, and that's all of us together. We have fun and are committed to helping each other. Through mutual respect and enthusiasm we create a sense of unity. Everyone is a part of our team spirit.

Trusted Experts

We value quality and listen actively to what our customers have to say, being responsive is key for us. Thanks to our hard work and strive for constant change, our development never stops. With our solid experience we are trusted in what we do.

Visionaries with a curious mindset

We move fast and like to be at the forefront of our industry, to drive change is core. When something doesn't go our way, we react quickly, and try something new. We don't wait for the right moment, we create and capture our own momentum.
Experience the culture of Team Skolon
When are you really at your best?
When you're together, of course!

Join us for one of Skolon's conference days, where shared workshops and new ideas are mixed with wonderful team bonding.
Watch the video clip
What we can offer:
Important, for real

A daily work where you really have the possibility to contribute to a better and more inclusive school for everyone.

Flexibility and balance

Work-life balance is important to us – we are a flexible team, for you to find the best way of working that fits you.

Team Rocket 🚀

We are deeply engaged in what we do and we have an involving culture at our offices - we have fun together at work!

Developing international environment

With users in several, rapidly growing European markets, you are part of an international environment.

The latest technology

Our platform is based on modern frameworks and innovative technology. At Skolon, development never stands still!

A great package

We offer many benefits to our employees, so you can always feel like your are developing in your work and career.